LCHS 2010 grad, pretty good sounding
"An intellectual is a person who's found one thing that's more interesting than..."
– Aldous Huxley  (via lunalovehood)
LiFe
It's hard to describe how satisfying the first six months of 2012 have been.  I finally had the track season I've been waiting for. I got into my number one college. I can afford my number one college. I got into the computer science house. High School is over. I actually went to a dance. With a date. Which was cool. I have the best group of friends I've ever known. I have an...
Congrats to bumblrbeeeee on figuring out how to...
Three internets to you!
dooomz: damn emotions
"Real running makes other people nervous."
– Pearl Izumi Ad
Brain: the thing about waiting for Mr. Right is you eventually become Ms. Left alone.
Me: Where did that come from?
2 tags
Track Time Track Time
First of all there are really really fast people on my team.  Steven Graham ran a 48.47 quarter, and Patrick ran a solo 4:18 mile. Bruce, Josh, and I all ran fairly good early season times.  Josh became just the 8th guy in school history to break 10 minutes for 2 miles, and Bruce ran a 10:02.  I PRd by nearly 30 seconds to get a 10:10, hopefully I'll be able to drop some time between now...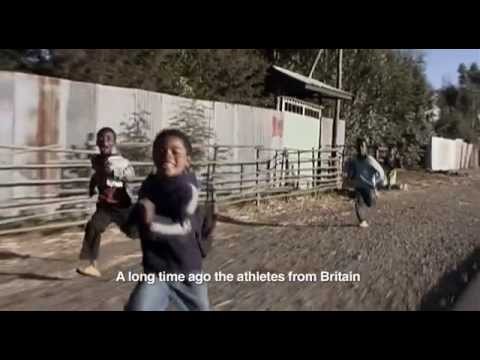 lol JMU Admissions
I got denied. This is hilarious. For the record, I outscore the average honors student there by about 200 points on the Math/Critical Reading SAT score.  I also have the 11th highest score from my school to apply to JMU within the last 10 years.  But my GPA is a 3.3. This idea that colleges review holistically is a farce. But it's all good because I got in to my #1 choice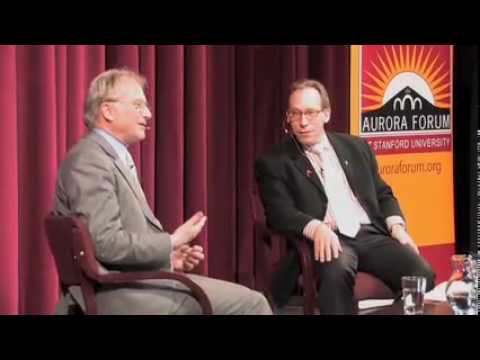 Watch
thisistheverge: What better thing could you be doing at 7:30PM ET on a Tuesday? Tune in at 7:30 pm on Tuesday, March 20 for a live stream of the 2012 Isaac Asimov Memorial Debate: Faster Than the Speed of Light. Hosted by Hayden Planetarium Director Neil deGrasse Tyson, this year's debate will pit some of the experimentalists who have reported the discovery of faster-than-light neutrinos against...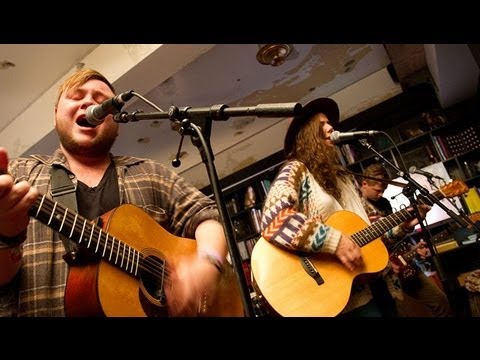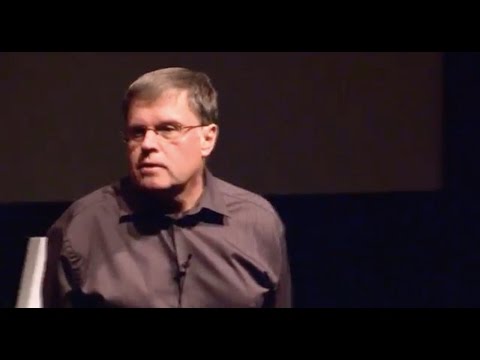 hi
Everyone go to the Chess Club photo tomorrow...
doomanday: Just do it.  Don't you want to be cool?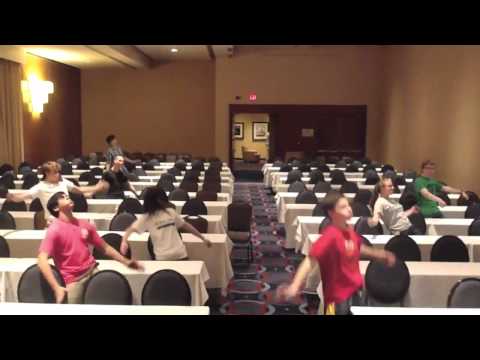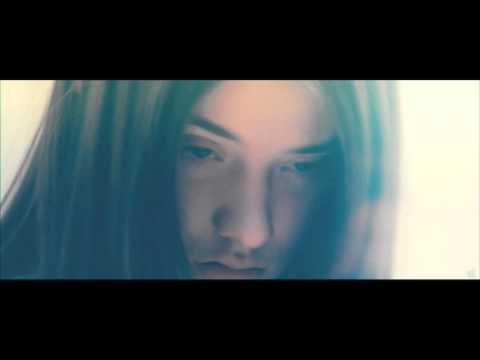 Life To Do List
Run a sub 3 hour marathon Visit Europe IronMan Hike the Rockies run 100+ miles in a week create something notable, new, novel affect as many lives as possible, positively Do an ultra Take a vacation to just run, read, and relax in the mountains
Music Trawling
Pandora, Spotify and the rest can only take you so far. I felt like I'd been just cycling through the same musicians for months. So I've gone exploring, and these are some of the things I've liked. (I don't believe in "discovering" music) So here. If you haven't heard them already, I would recommend listening to The Mistress (Album) by Yellow Ostrich....
doomanday: Chess > Football, thats all I have to say
2 hours of sleep over 36 hours. This is new to me